Rose Bowl and Tula, Hidalgo January 2023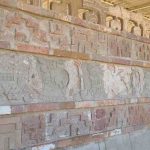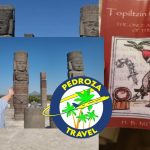 Starting off the year I went to the Rose Bowl Parade by myself because it was on January 2nd, and it was a Monday. It was not a regular Rose Parade. Thefloats were spectacular as always but there were some technical glitches.
As for Tula, Hidalgo I have been reading this book about Topilzin Quezalcoatl, it is very interesting. Seeing how I know a lot about Mexico I decided to by my own tour guide and flew myself out. I really enjoy looking at ancient architecture. It always makes you ponder on your own legacy and how you will be seen by others when you are gone.