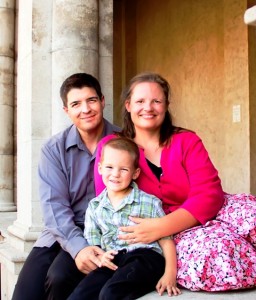 Well, in a nutshell we are a California based family that likes to travel. With a little car and a little bit of know how we make our way throughout the world. This blog is our little landing pad for our adventures. We don't have much money, so we try to be as creative (cheap) as possible. We hope that you enjoy reading about our adventures and that you tell us about yours (we always like to hear about new ideas). If you would like to get automatic email updates of new blog content you can become an email subscriber at https://www.johnpedroza.com/blog1/subscriber/
We also like to hear from you. Please email us or contact us with the below contact form.
Looking forward to hearing from you!
The Pedrozas